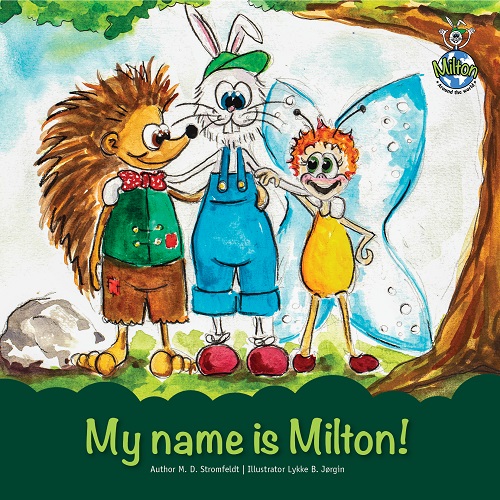 One of my favourite things to do is lie here with my eyes closed and try to count the many different smells that I can smell. It really does keep my rabbit nose busy!
There's a mixture of something sweet, something sour and something strong. I think all the smells in the world have agreed to meet up right here! In the middle of my clearing. This place, this enchanted Danish forest, is my home.
My name is Milton, and I'm a forest rabbit. I live in a cave, right next to a little babbling brook.